Why We Exist: Our goal is to advance trust, transparency, safety and innovation through distributed technologies and services.
There are barriers to these advancements. On the tech side, innovators face regulatory minefields. On the policy side, lawmakers must navigate consumer protection, security concerns and misinformation. We're committed to creating deep partnerships — within and between technology and government — to share knowledge, identify opportunities, and co-create a digital future that's more transparent, more inspiring and more secure.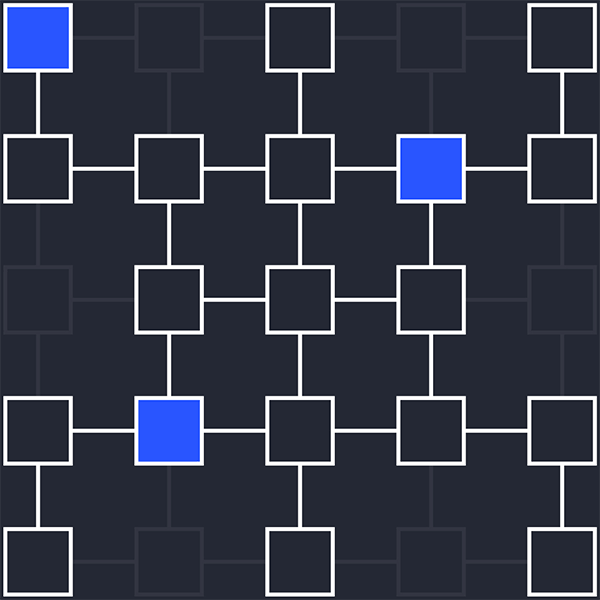 Please log in to like,wonder,share and comment !