looking forward to joining the global blockchain community speaking at the #BlockchainExpo !What does the future hold for #blockchaintechnology? – Where will we be in 2025?Catch you there if you are coming! Phenomenal line up of speakers! Tiggy Grafton The British Blockchain Association Alexander Fazel David Gadd Nkiru Uwaje
#blockchain #innovation #provenance #fintech #business #scalable #emergingtechnologies #quantumcomputing #scalability #4ir #entrepreneurship #industryleaders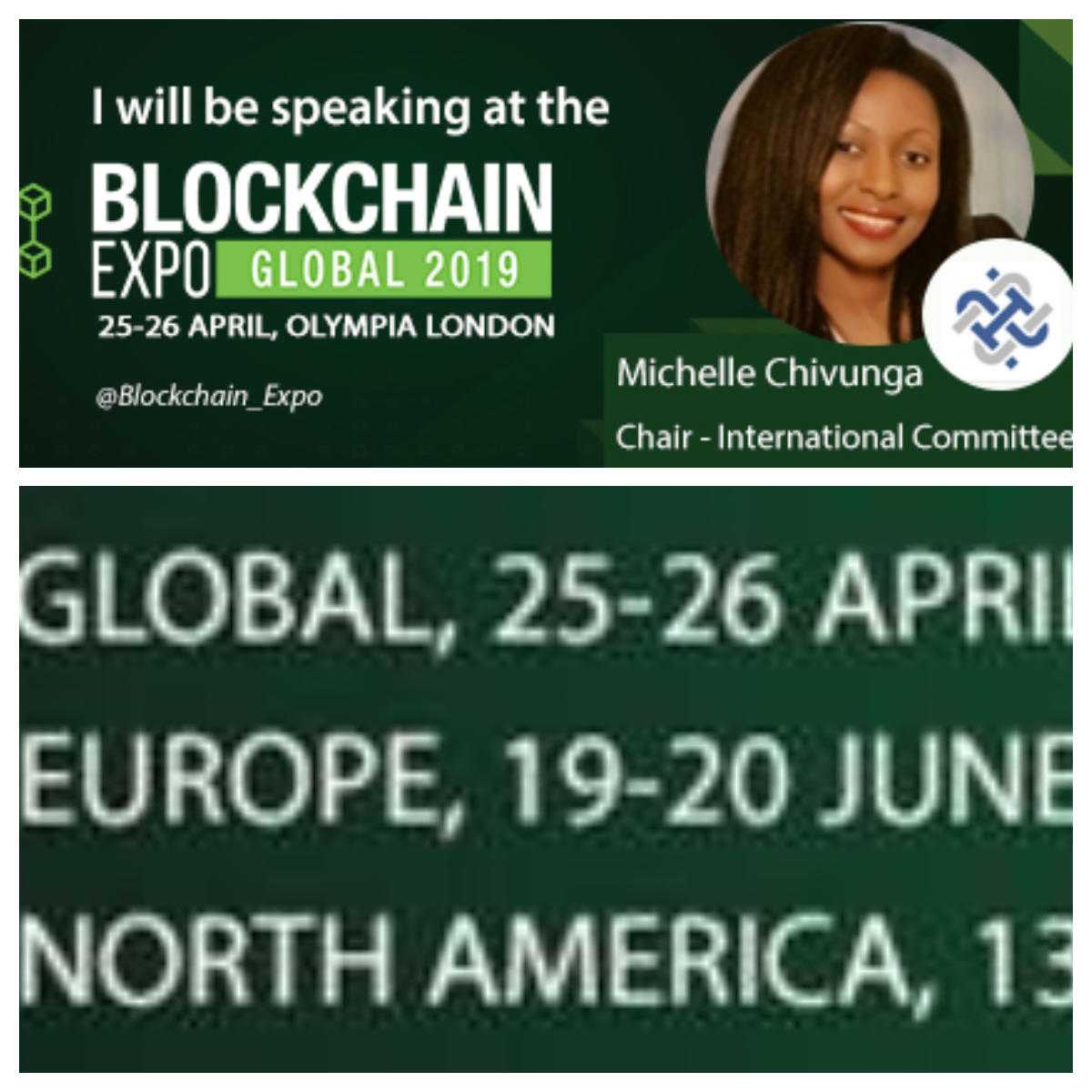 Please log in to like,wonder,share and comment !